Song | Onverteerbaar, dat jij er niet meer bent (Digest)
4 april 2017
·
Leestijd 3 min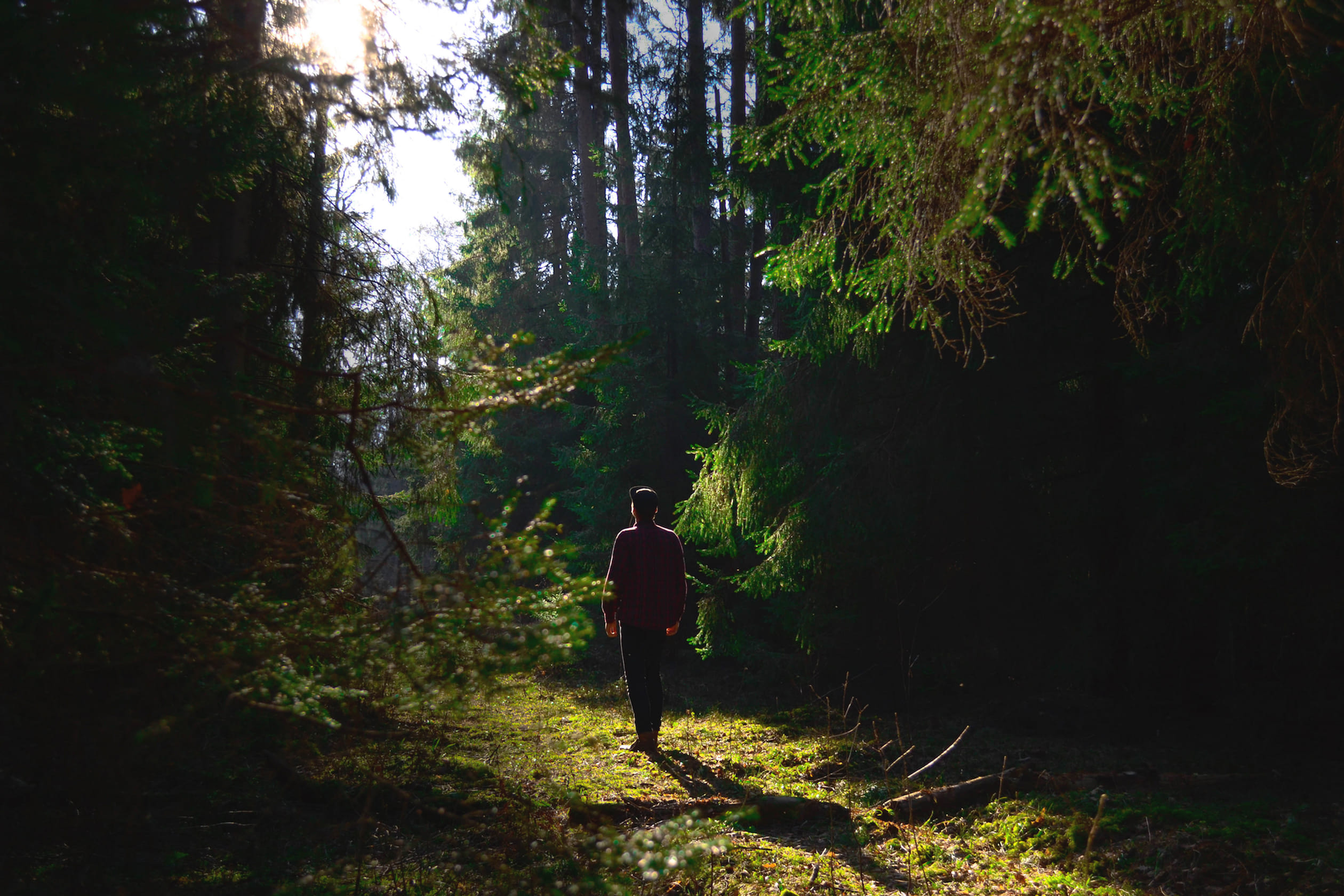 Ben Taylor schreef dit treffende lied over gemis: 'Ik beeld me in dat jij me kunt horen, alsof je nog steeds bij me bent.' Luister het lied hieronder en lees de songtekst mee.
Niets is meer hetzelfde
Het lied 'Digest' van Ben Taylor was te horen in de uitzending van Teun van Kempen en Siebe en Agnes Ebbers, die beiden worstelen met het gemis van een kind. 'Nothing's been the same scince you've been gone' (niets is hetzelfde sinds jij weg bent), zingt Taylor in dit treffende lied. Speel hierboven het lied af en lees de tekst hieronder mee.
Songteskt | Digest
When it gets me depressed I find
That it's best with my chest high
As I stretch my lungs and express my love,
Hold my breath & forget my pride,
To reflect that the rest of our lives are a measure of time
We may as well try to express some style
I exhale my prayer
And follow it with my eyes as it fills the air
In the back of my mind I imagine that you can hear
As if you could still be near me
But lately I've been breaking my mind,
Trying my best but it's taking its time.
Cause I've been forced to digest this wasteful emptiness
I'm supposed to laugh as if there's nothing going on
I know life goes on regardless,
But nothing's been the same
Since you've been gone
Another run around the sun,
Look at the things we've seen.
What have we both become?
What have we dreamed?
Who have we lost?
And what have we won?
I never could've believed that you wouldn't have finished what we'd begun
I never dared to imagine you would've been taken away from us
Lately I've been breaking my mind,
Trying my best but it's taking its time
Cause I've been forced to digest this wasteful emptiness
I'm supposed to laugh as if there's nothing going on
I know life goes on regardless,
But nothing's been the same
Since you've been gone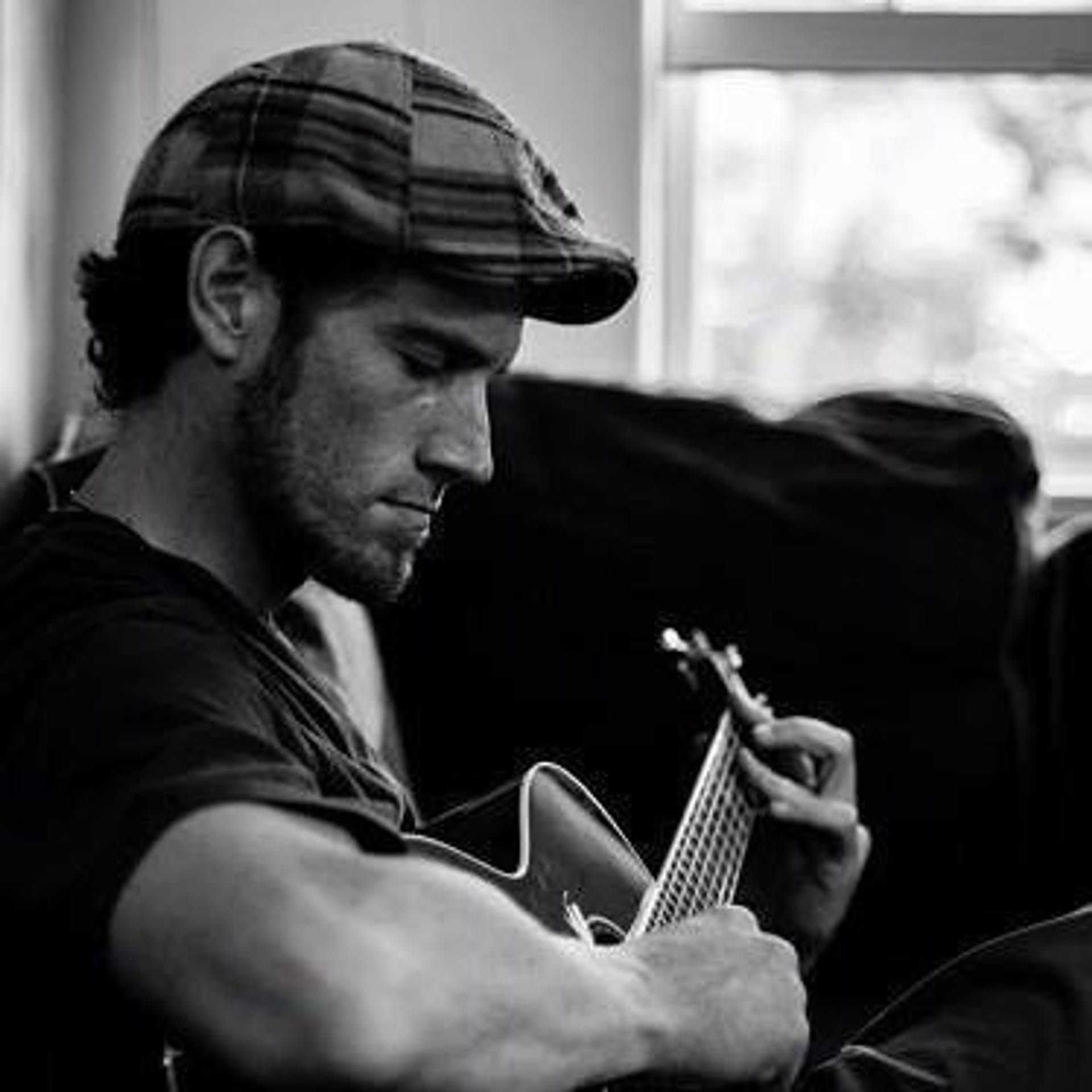 Now times change and the game plays on,
And the truth remains but the rules have all gone wrong
Life rises, now here we are
Still looking for the place where we belong
Stronger than habit and fantasy,
Deeper than gravity
What will be has to be.
God planned it, I understand it
I hadn't imagined you'd leave me stranded
On this stage in these lights where I'm standing
No right to complain
Cause it's already more than I'd ever had asked
But without you
The best has yet to pass & now this song is about you
And I've been forced to digest this wasteful emptiness.
I'm supposed to laugh as if there's nothing going on.
I know life goes on regardless,
But nothing's been the same
Since you've been gone